With such busy schedules these days, many people do not have the extra time to volunteer with our organization; yet, they do have the desire to see the homeless dogs at the Dog Warden shelter receive the basic care, comfort, and medical attention that they deserve. If you're someone who wishes to help the homeless dogs, we ask that you would please review our Wish List that identifies many of our current needs for the dogs. After reviewing the list, we will appreciably accept any of the wishes that you choose to grant.
The Stark County General Fund receives 100% of all financial contributions donated to the Stark County Pound. While Friends of Stark Pound uses 100% of all of our financial gift donations to purchase items such as, but not exclusive to, soft food for our senior dogs, puppy food for our tiny guest, medical attention, and comfort items such as bedding and grooming needs that are not provided by the county.
Please consider joining our compassionate outreach by giving today. A full 100% of your financial contribution to Friends of Stark Pound will help advance our mission of creating a nurturing, positive environment for all of the homeless puppies and dogs at the Stark County Dog pound while we seek their forever homes.
Friends of Stark Pound raises funds to purchase the necessary supplies for the puppies and dogs in the Stark County Dog Pound, which are not provided by the county. But we can always use the help of the community to provide more "Wish-List" items.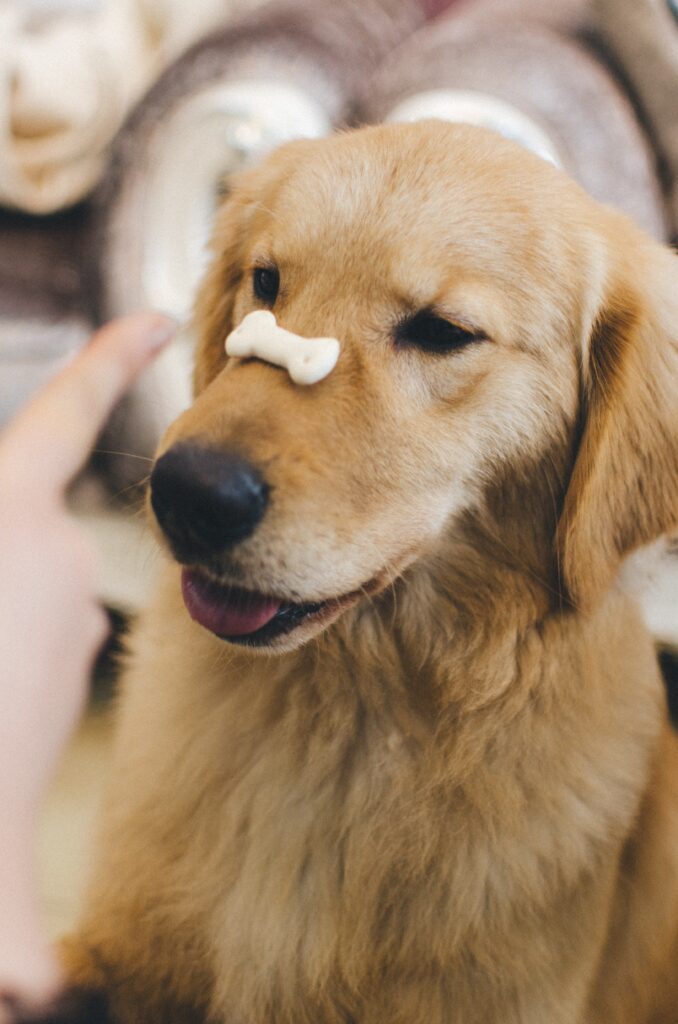 Wish List for the Vet Room and Shelter
Canned Chicken
Rice
Pill Pockets
Peanut Butter
Spray Cheese
Canned Puppy Food (Pâté type)
Canned Adult Food
Soft Dog Treats
Stainless Steel Dog Bowls
Collars and Leashes
Grooming Products
Dog Carriers/Crates
AA Batteries
Toys
Paper Towels
Counter Cleaners
Dawn
4 and 6' leashes
Bully Sticks (Best Bully/No Smell)
Extreme Lg/XL Kongs
Soft Flex Gripper Ball
Lint Rollers or Furzoff
Coastal Pet Best Fit Muzzles (Esp Sz 5-8)
More Volunteers
Prefer to not get out and shop? Check out our wish list on Amazon. Items will ship directly to the Stark County Dog Warden Division. Be sure to shop with Amazon Smile! See details below if you're unfamiliar.
Contributions
Financial Contributions may be made via PayPal, check or cash.
If you would like to send a check, please make it payable to Friends of Stark Pound. Send your check to:
Friends of Stark Pound
PO Box 36117, Canton OH 44735
Donations can be made via PayPal at the link below. Major credit cards are also accepted via PayPal.
Shop smile.amazon.com and select Friends of Stark Pound.
AmazonSmile is a simple and automatic way for you to support your favorite charitable organization every time you shop, at no cost to you. When you shop at smile.amazon.com, you'll find the exact same low prices, vast selection and convenient shopping experience as Amazon.com, with the added bonus that Amazon will donate a portion of the purchase price to your favorite charitable organization.
Place your first order with Chewy.com and they will proudly donate $20 to Friends of Stark Pound (FOSP)!